Social Responsibility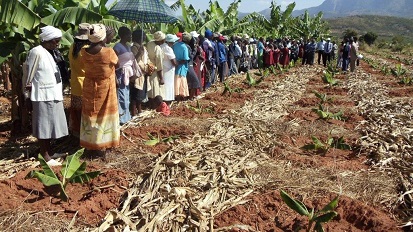 TRAINNING TO THE OUTGROWERS HONDE VALLEY (BANANA PROJECT)
Ariston endeavours and adheres to the tenets of responsible corporate citizenry including adherence to the country's laws and regulations on labour and indigenisation and empowerment.
Ariston operates successful small-holder out-grower schemes for tea and bananas with more than 2000 growers participating in these schemes. Through the hosting of field days on its various farms, Ariston provides opportunities for many growers to interact and acquire innovative and profitable farming methods. Furthermore,many of Ariston's crops contribute directly to national food and nutrition security and its export crops generate much needed foreign currency.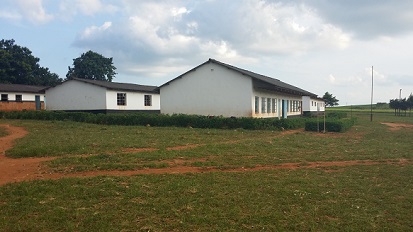 SCHOOL FACILITIES TO COMMUNITY
.
CLINIC SERVICES TO THE FARM WORKERS AND COMMUNITY